Raid The Fridge @Kickstart
|
I attended another Raid the Fridge event last night. It's a tech meet up organized by Kickstart.ph. There's a lot to learn from all the people in the community, and with lots of beer and good food, I'm looking forward to the next event already.
Here are the pics. I think I missed taking the pic of a presesntation or two. I think it was because I was busy finishing the chili and chugging my beer.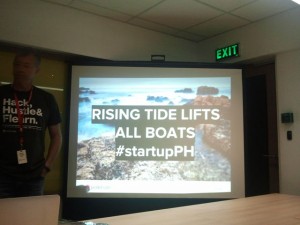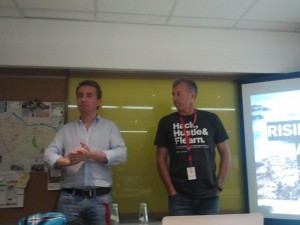 Christian Besler of Kickstart.ph and Phil Morle of Pollenizer.com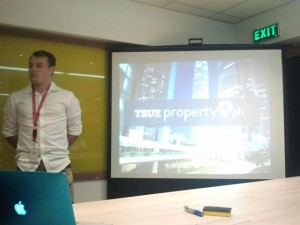 William Pattison of trueproperty.ph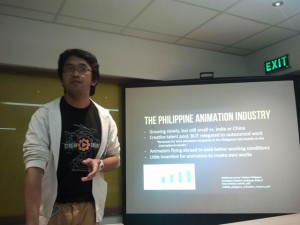 Gino Caparas of streamenginestudios.com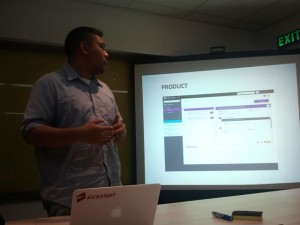 Christian Blanquera of http://www.workinspire.com/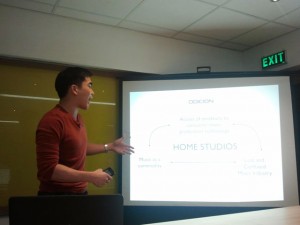 Philippe Bautista of odicion.com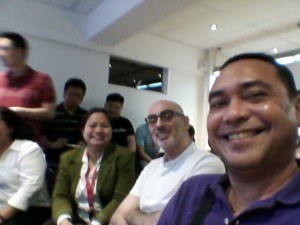 Minette Navarrete, David Elefant and Me!
The board where we're trying to map the community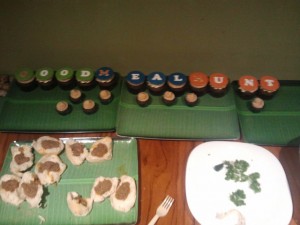 The food courtesy of goodmealhunting.com. At the time I took this pic, some people already ate the lettes 'i','n','g'.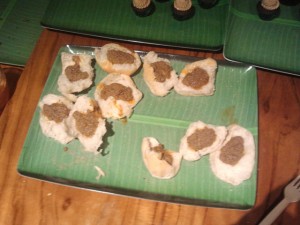 Beef Rendang – Yummy!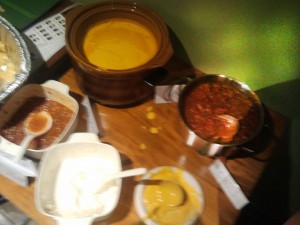 Chili – Just the right spiciness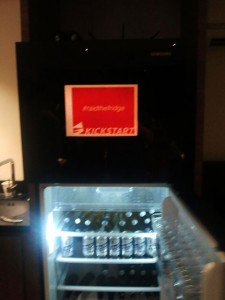 And of course here we have "The Fridge", which still seems to be full at the time I left.